Kickstarter Film + Lifestyle Shoot for PorTable
We so excited to share with your our most recent Kickstarter Film and lifestyle photos we had the privilege of creating.
The week before Christmas we had a crazy deadline to shoot, edit, and revise a full product video for the awesome guys over at PorTable. We never have been under a video deadline like this one before, but with a lot of planning and preparation we were able to pull off the shoot in two days.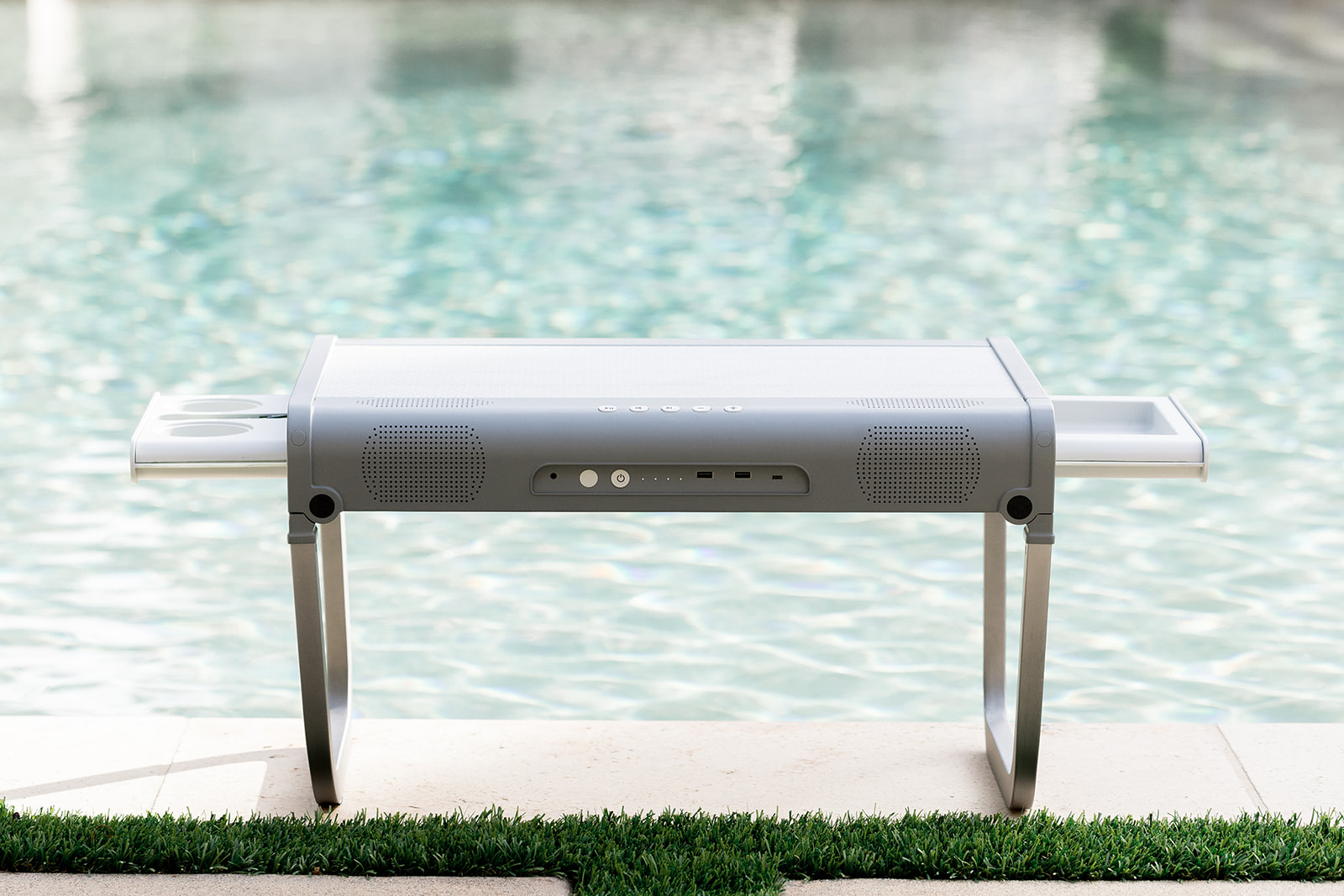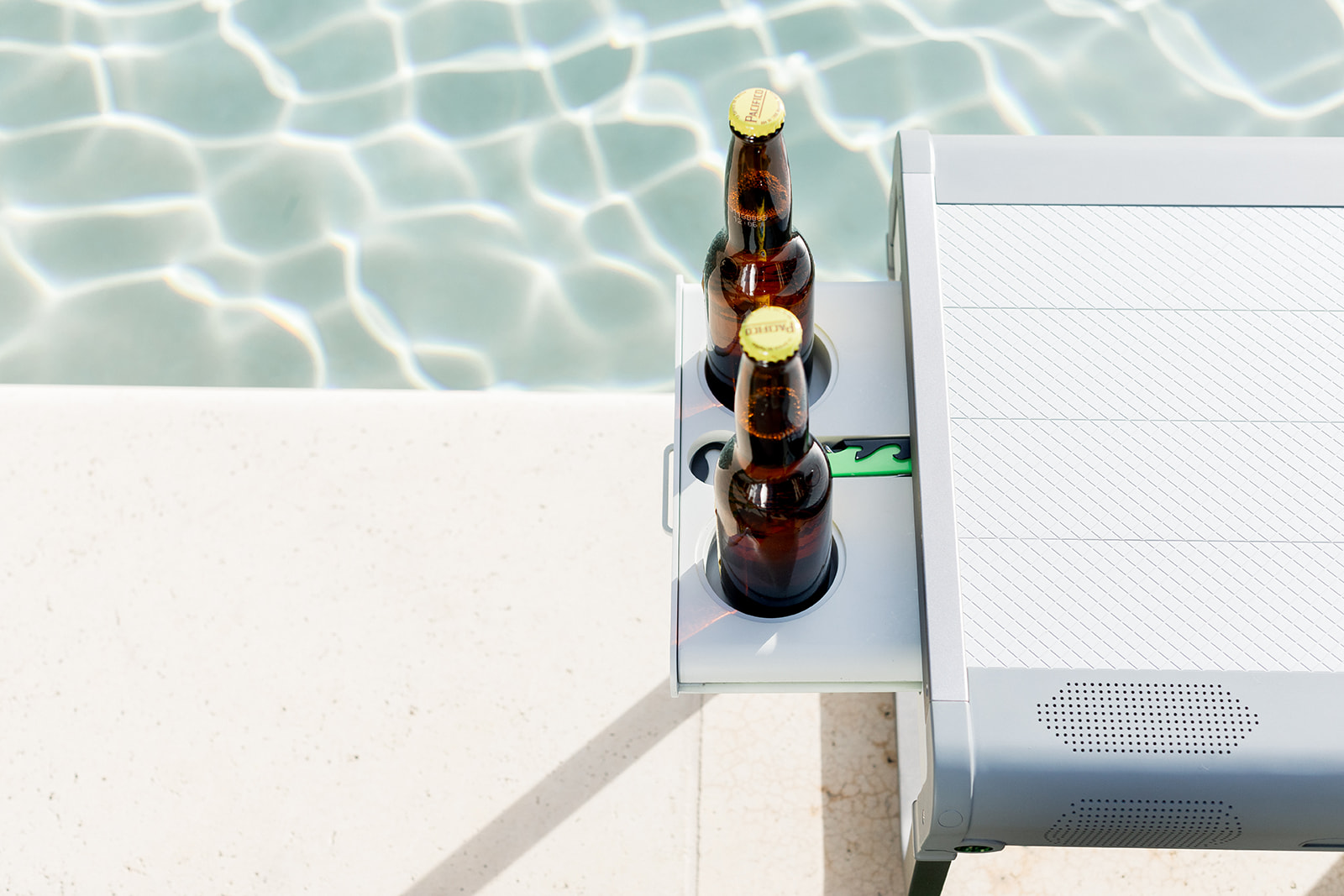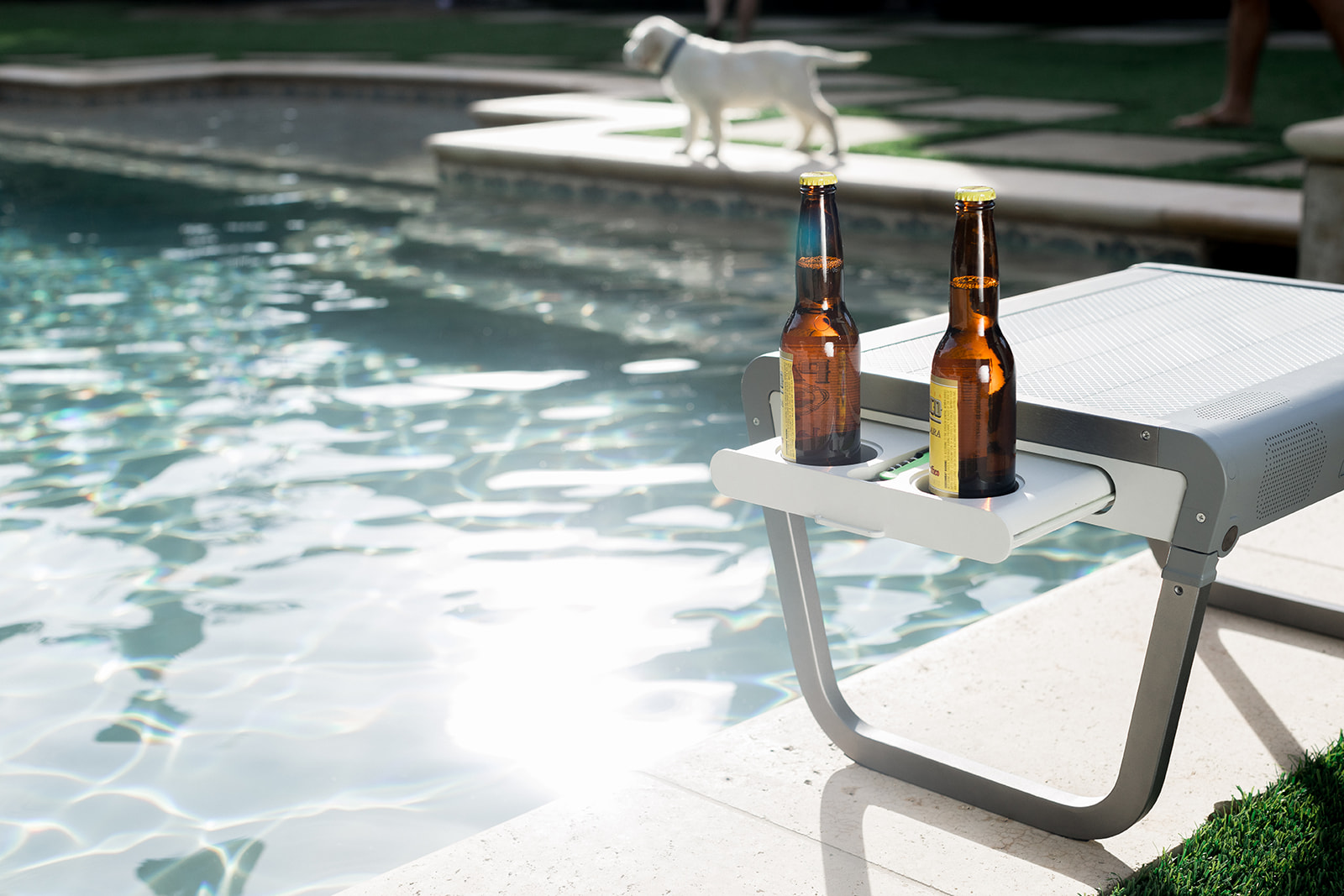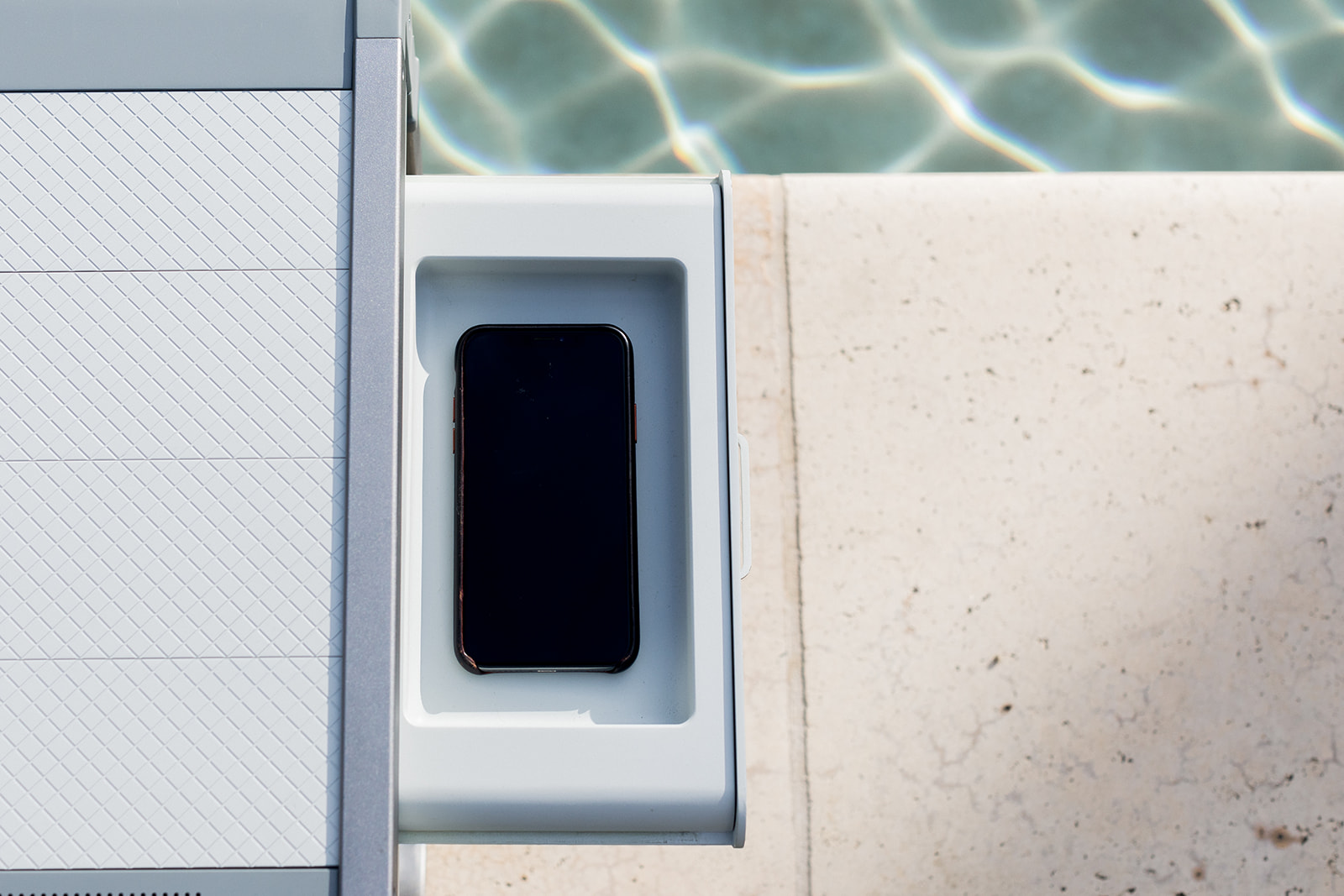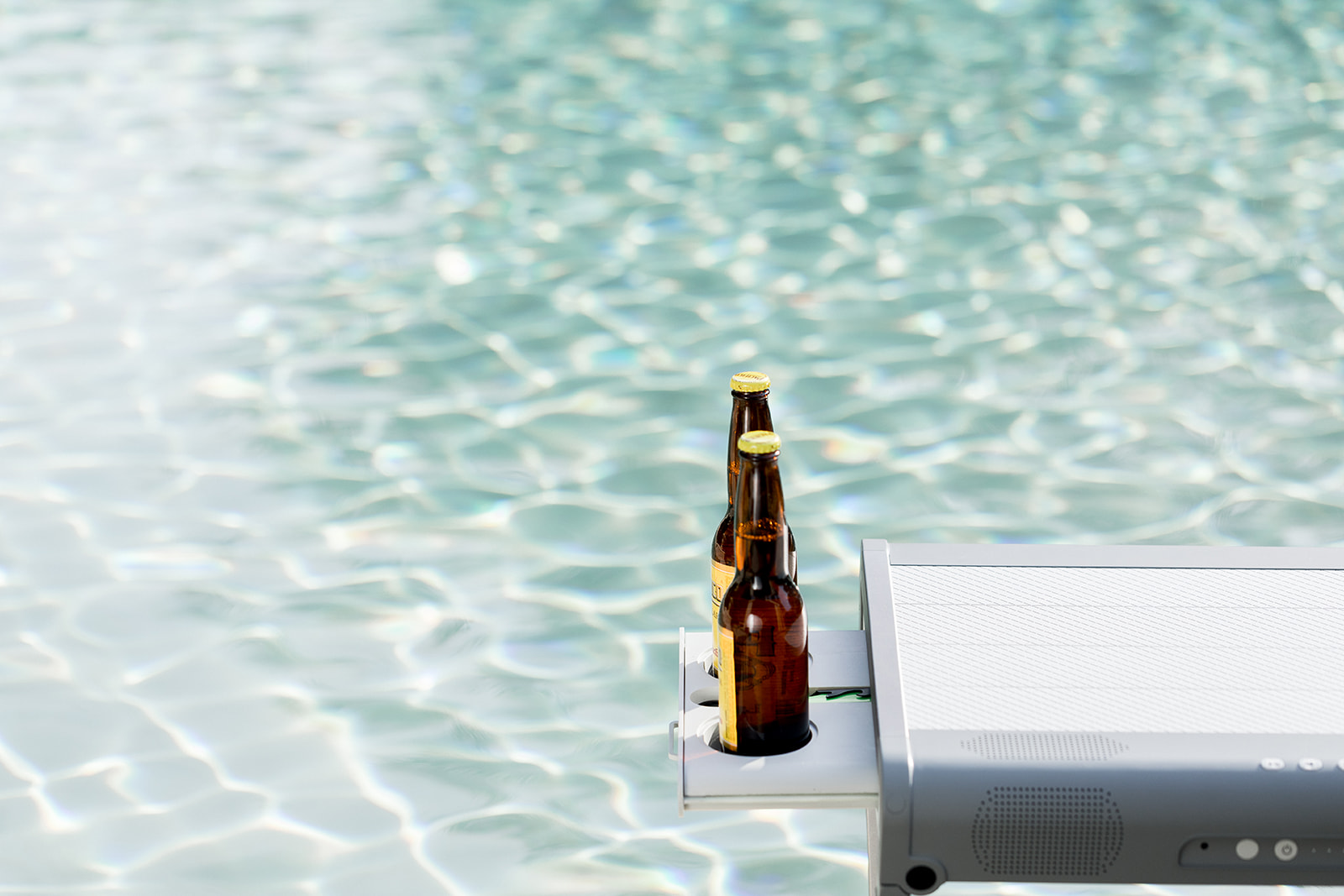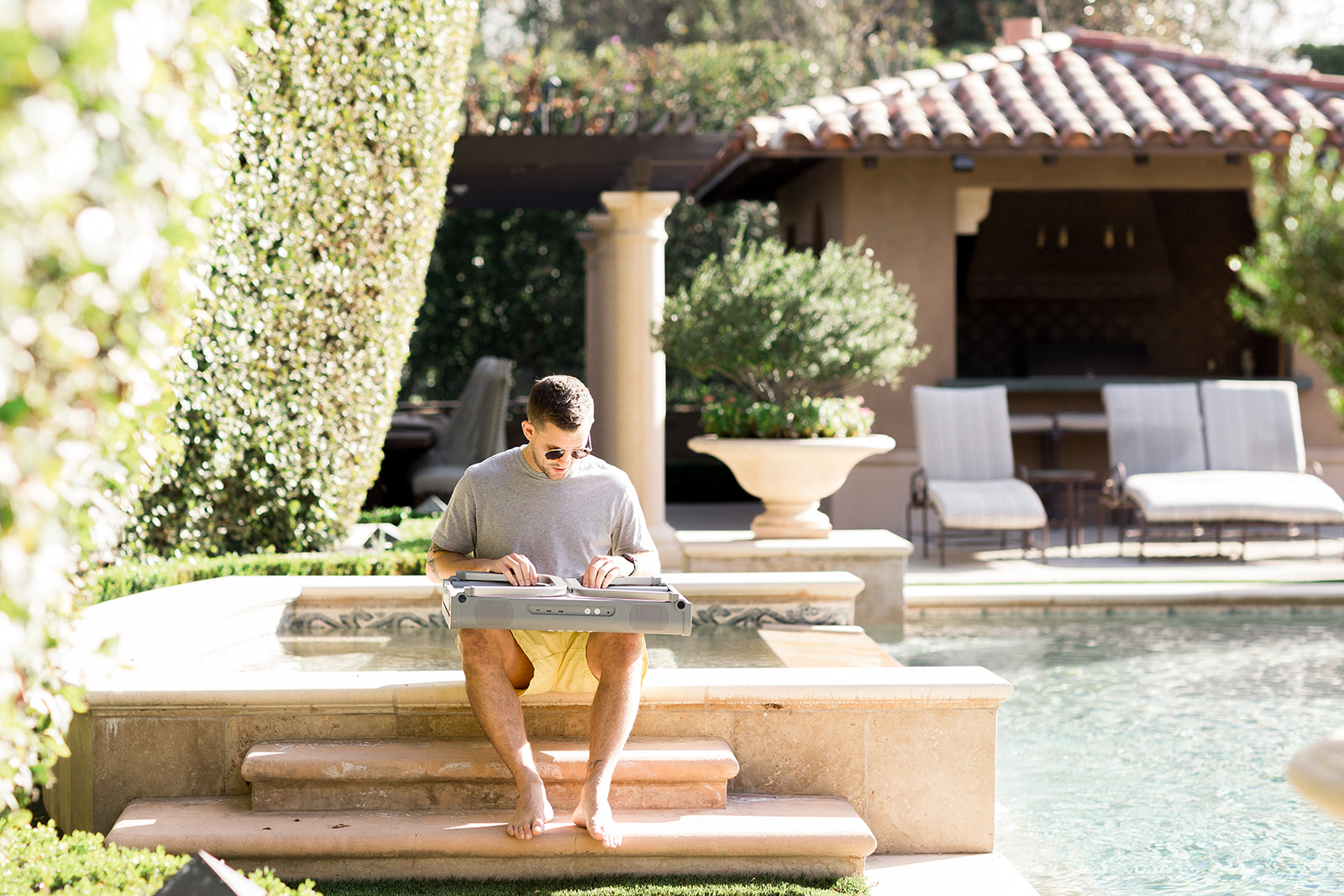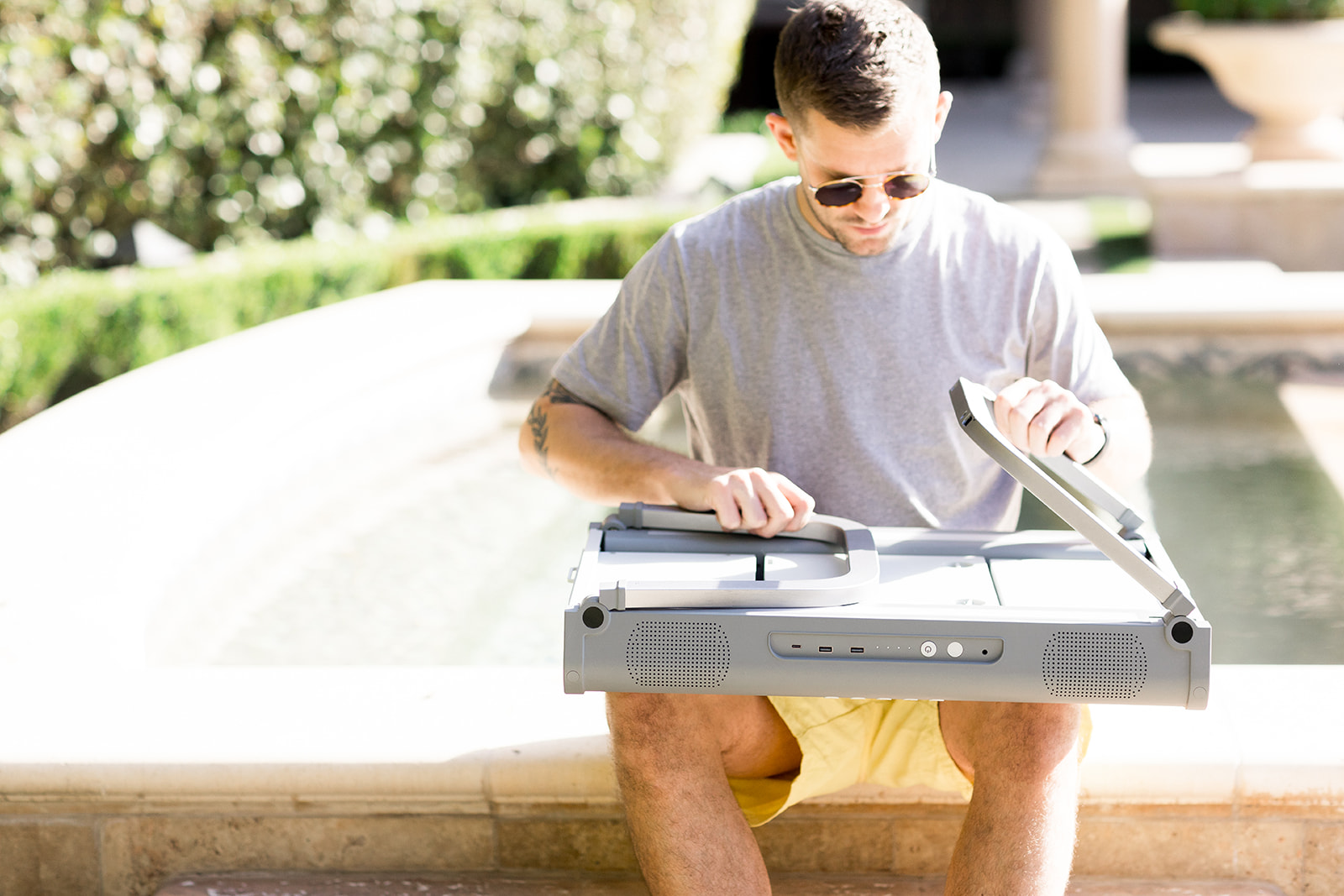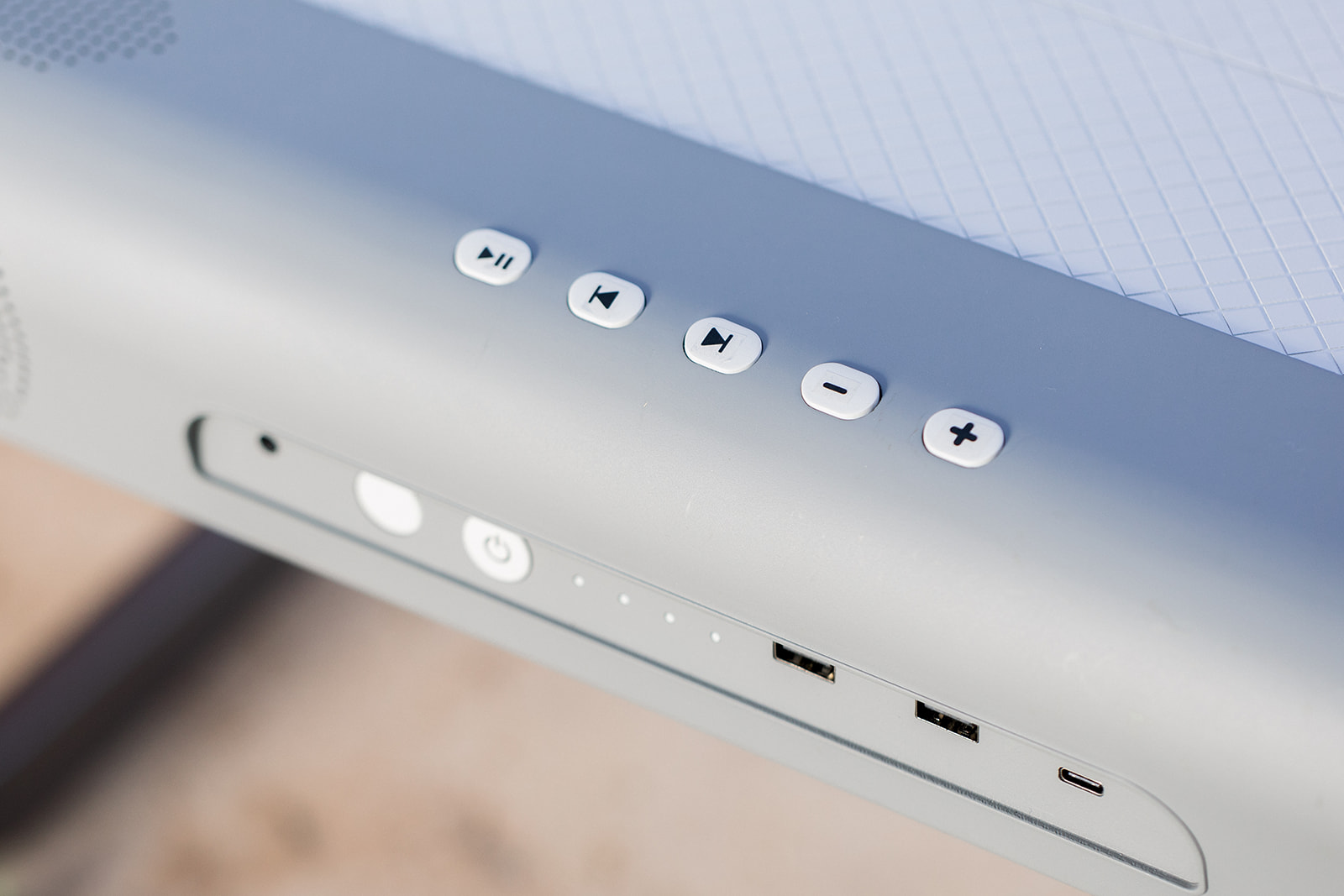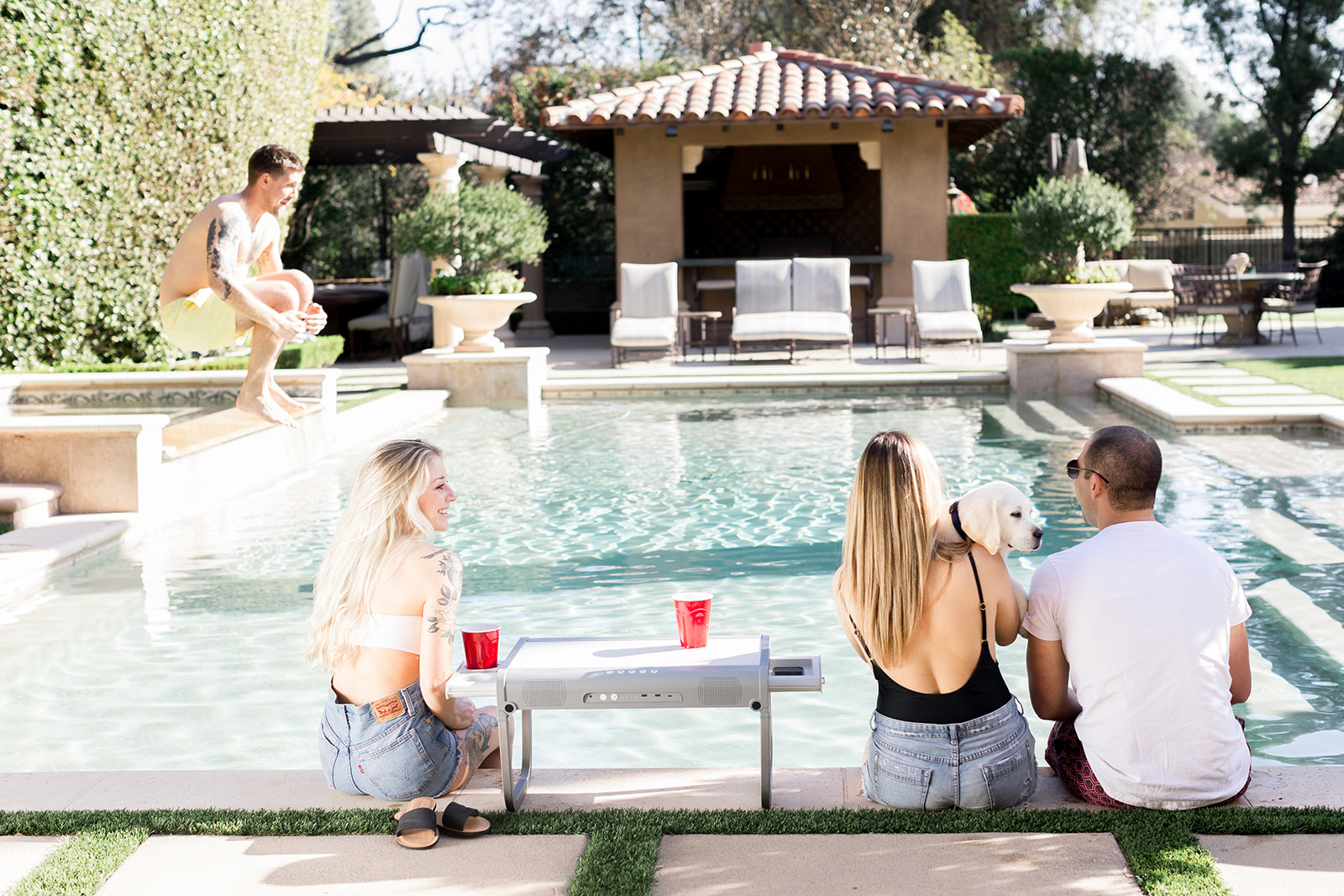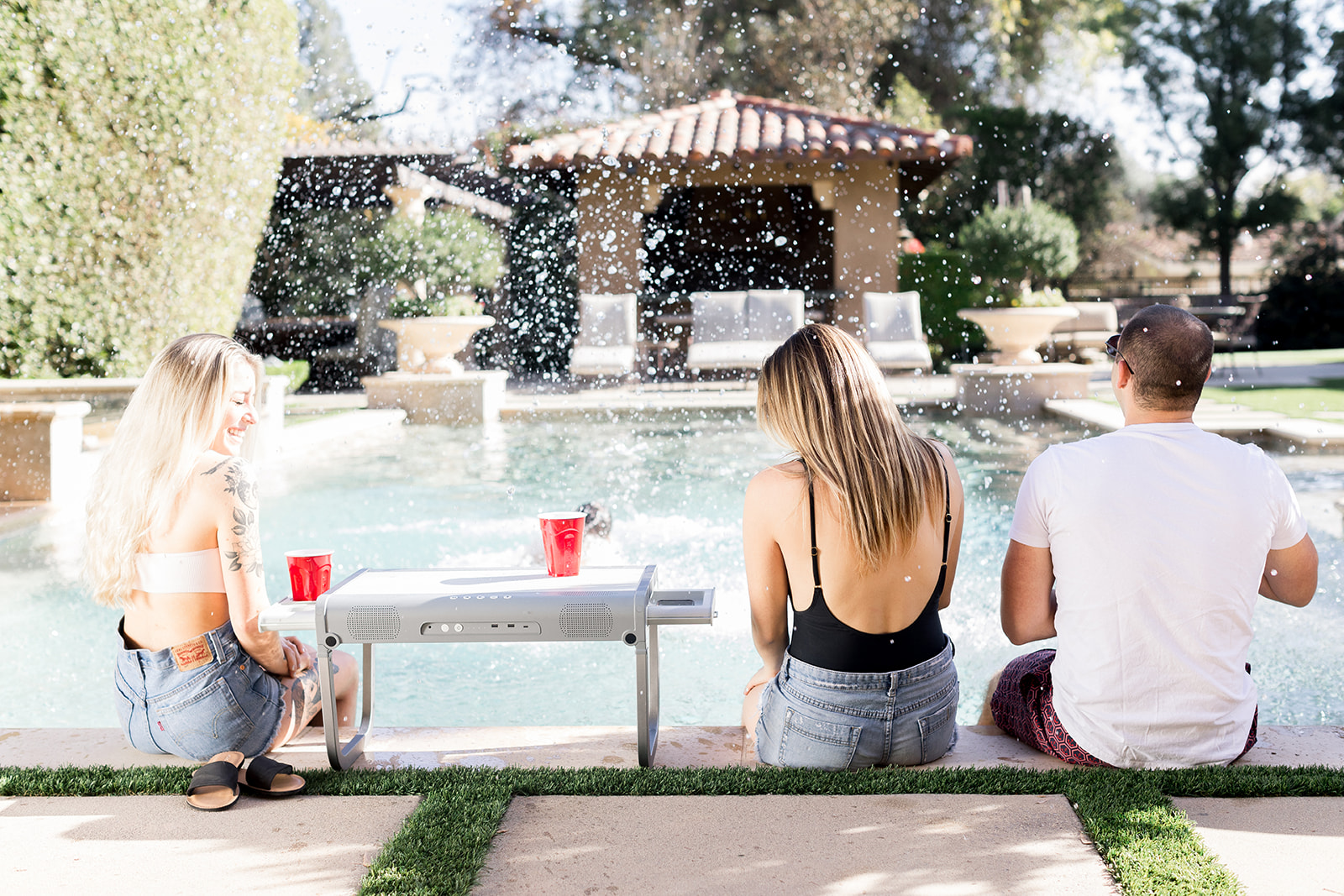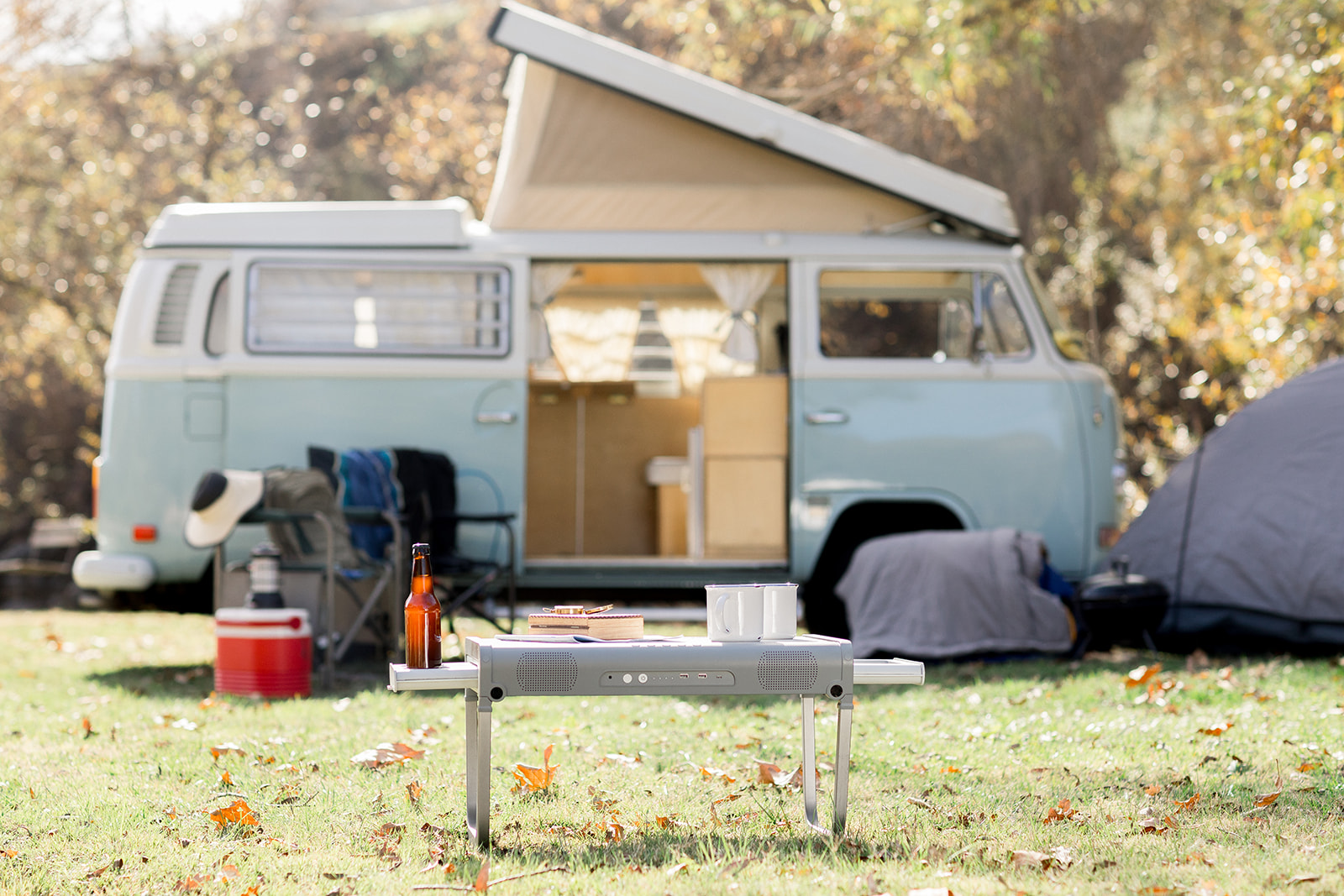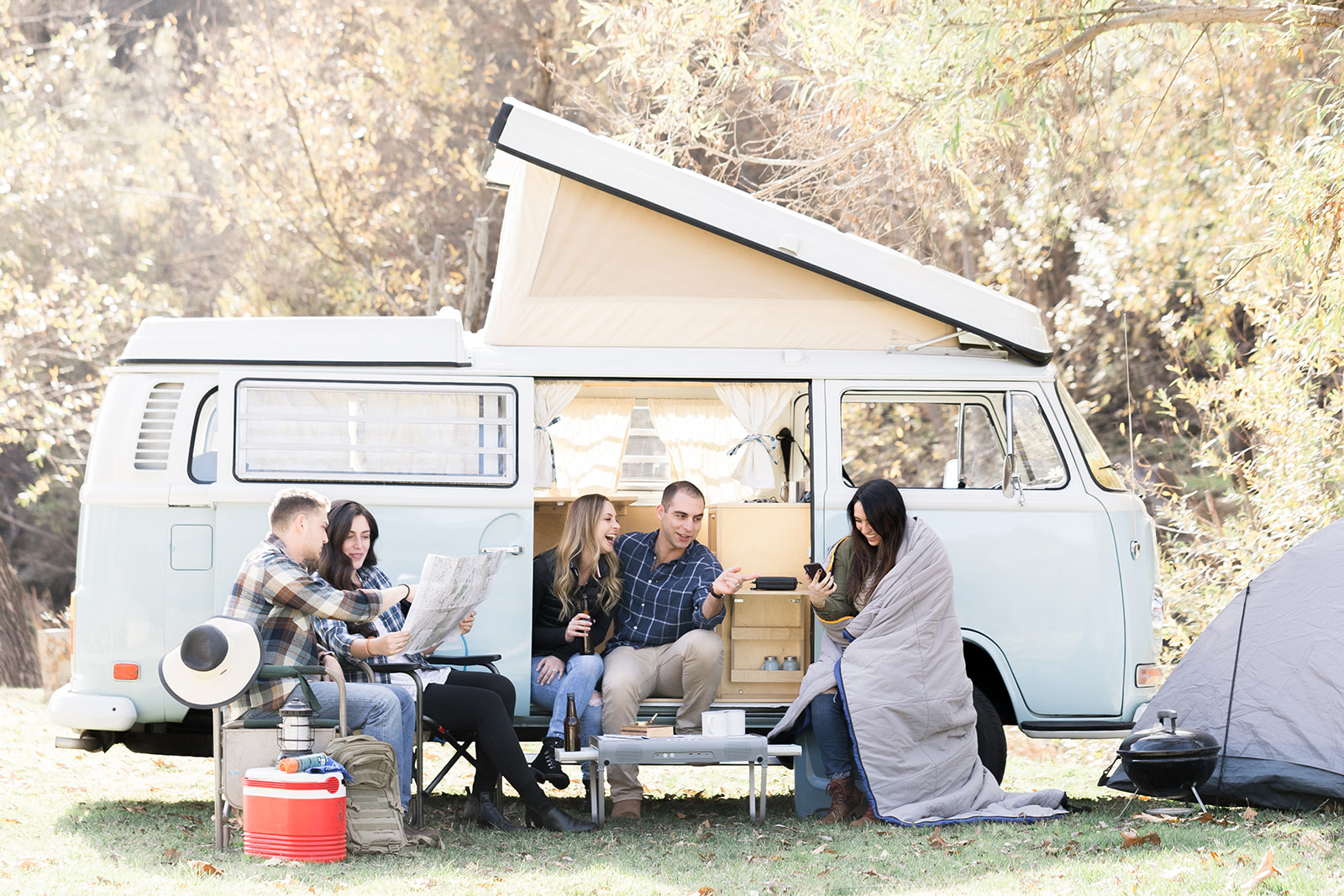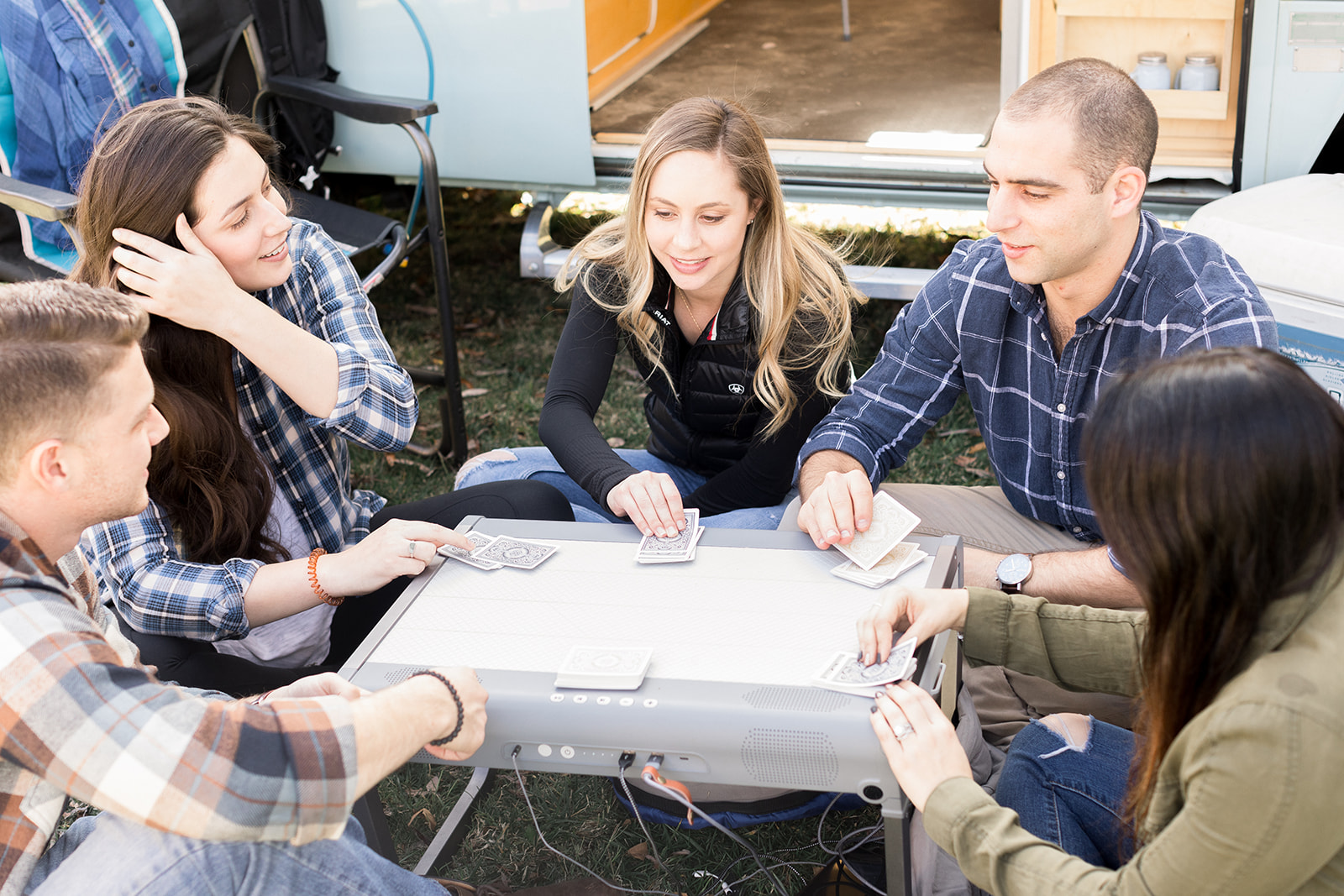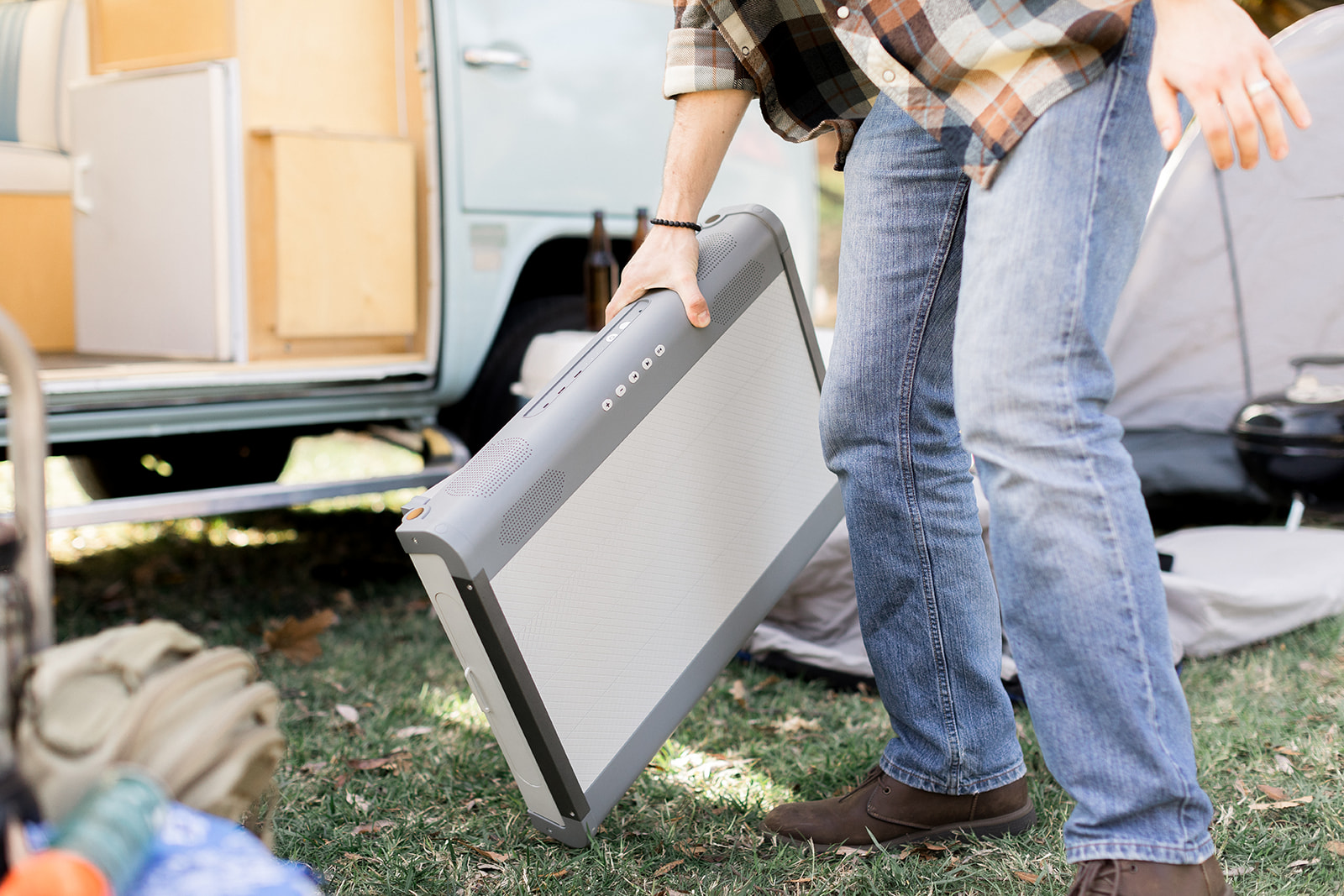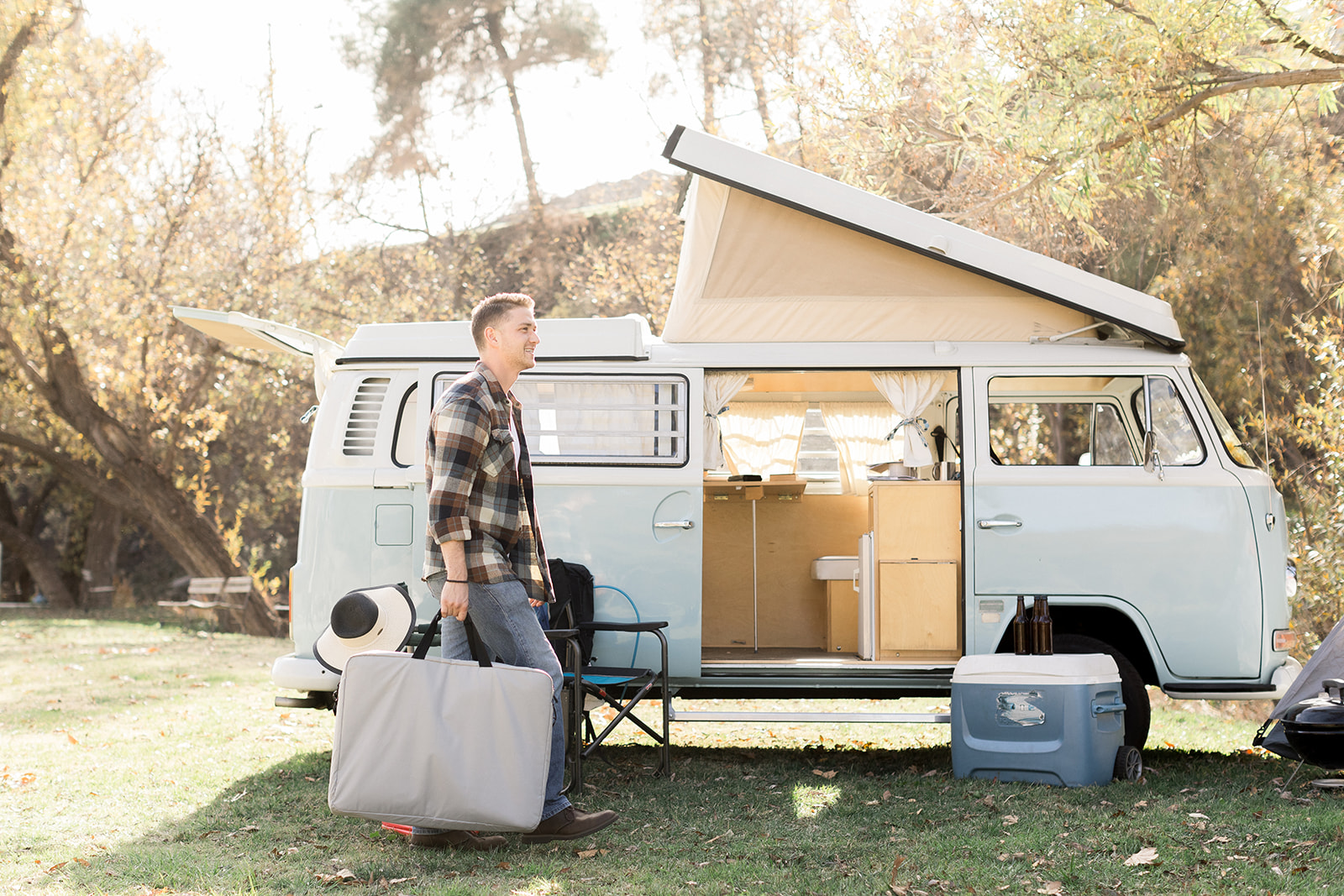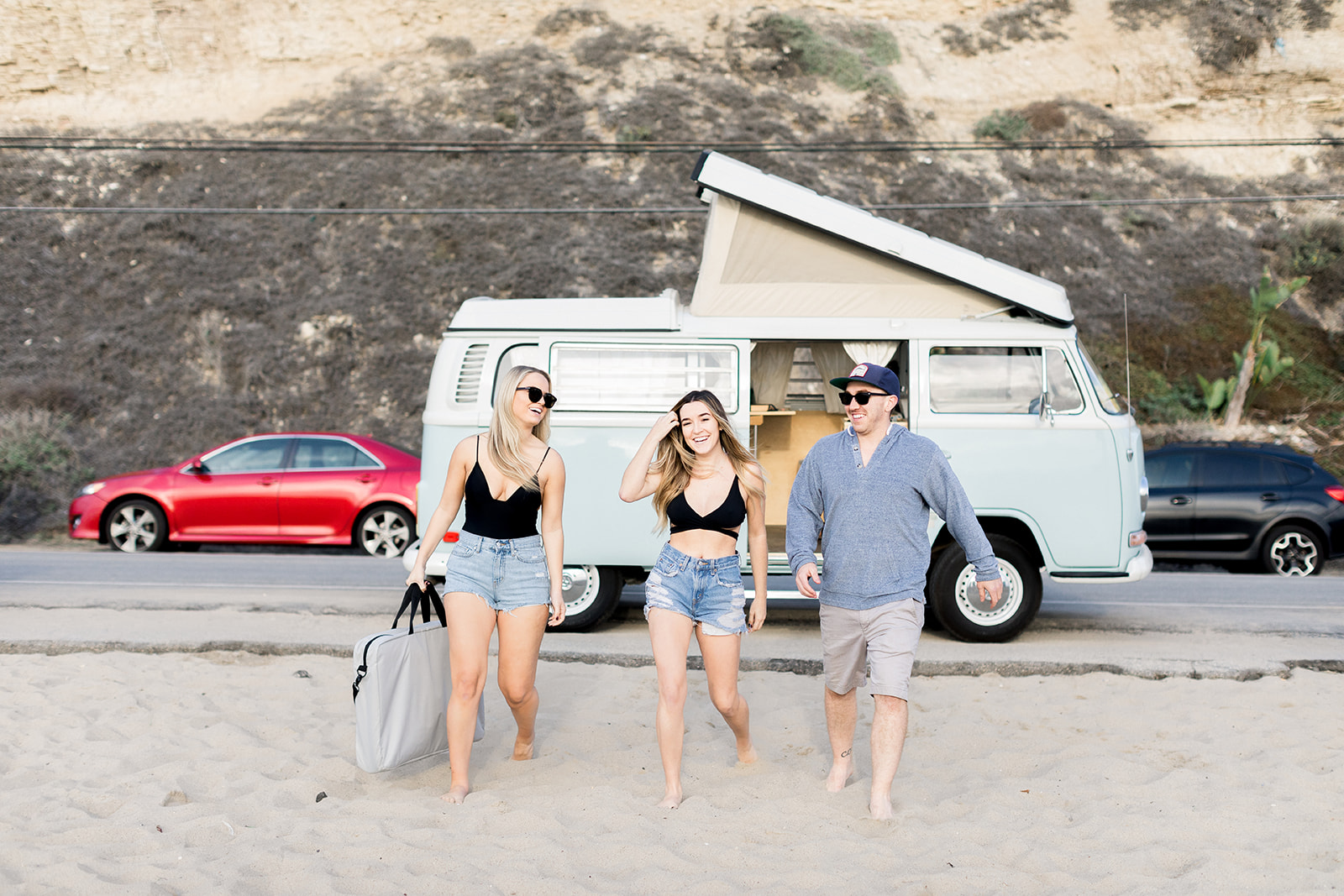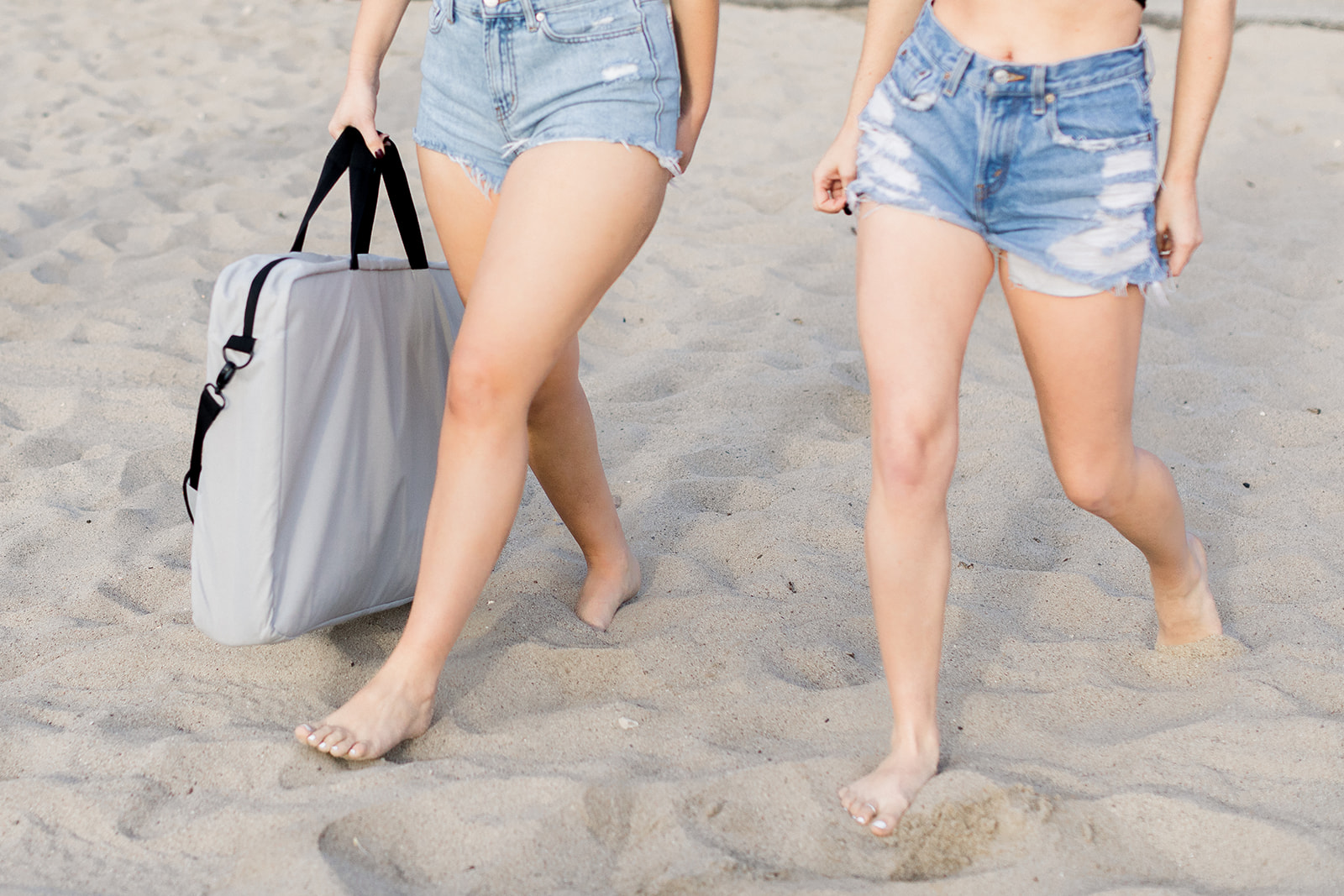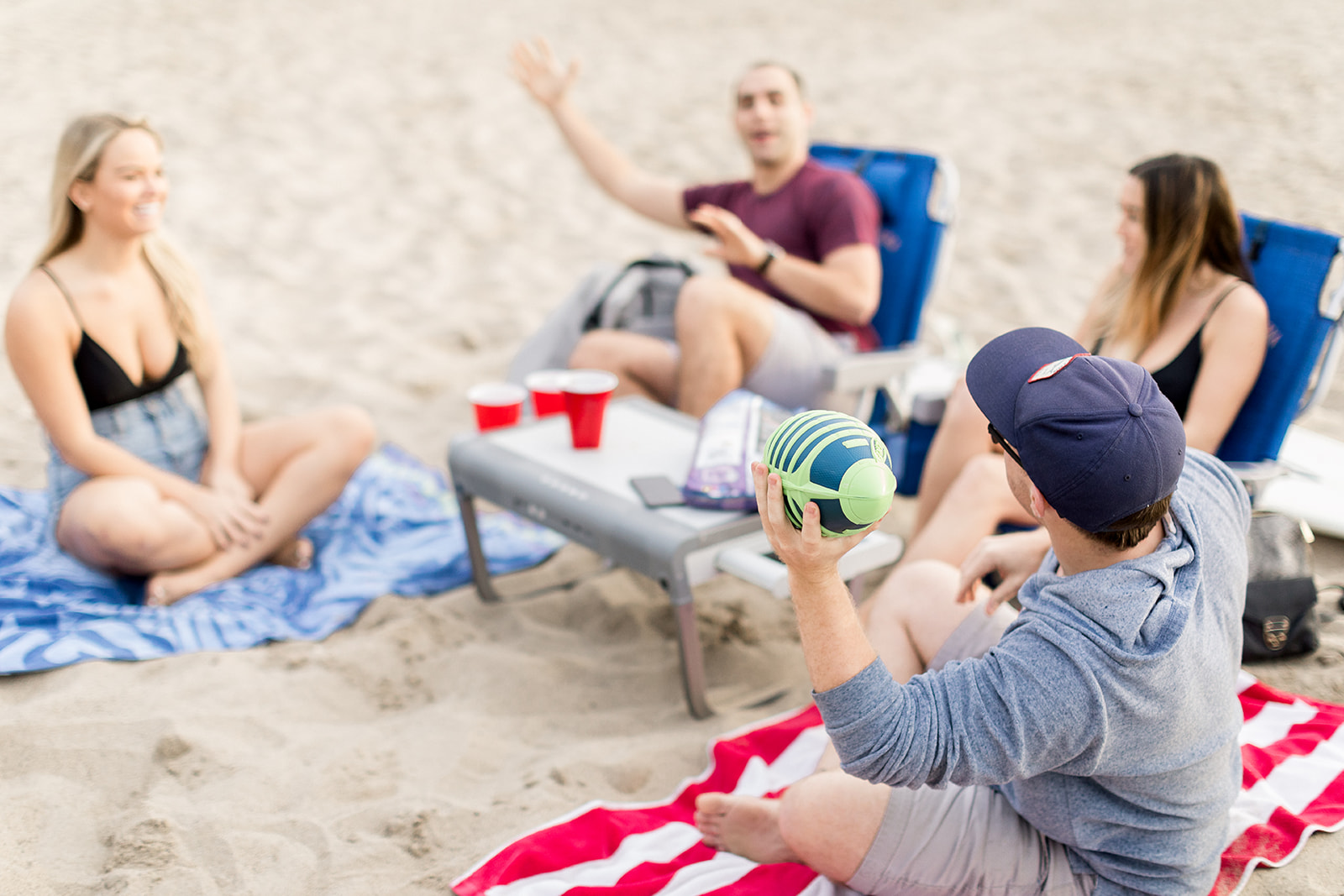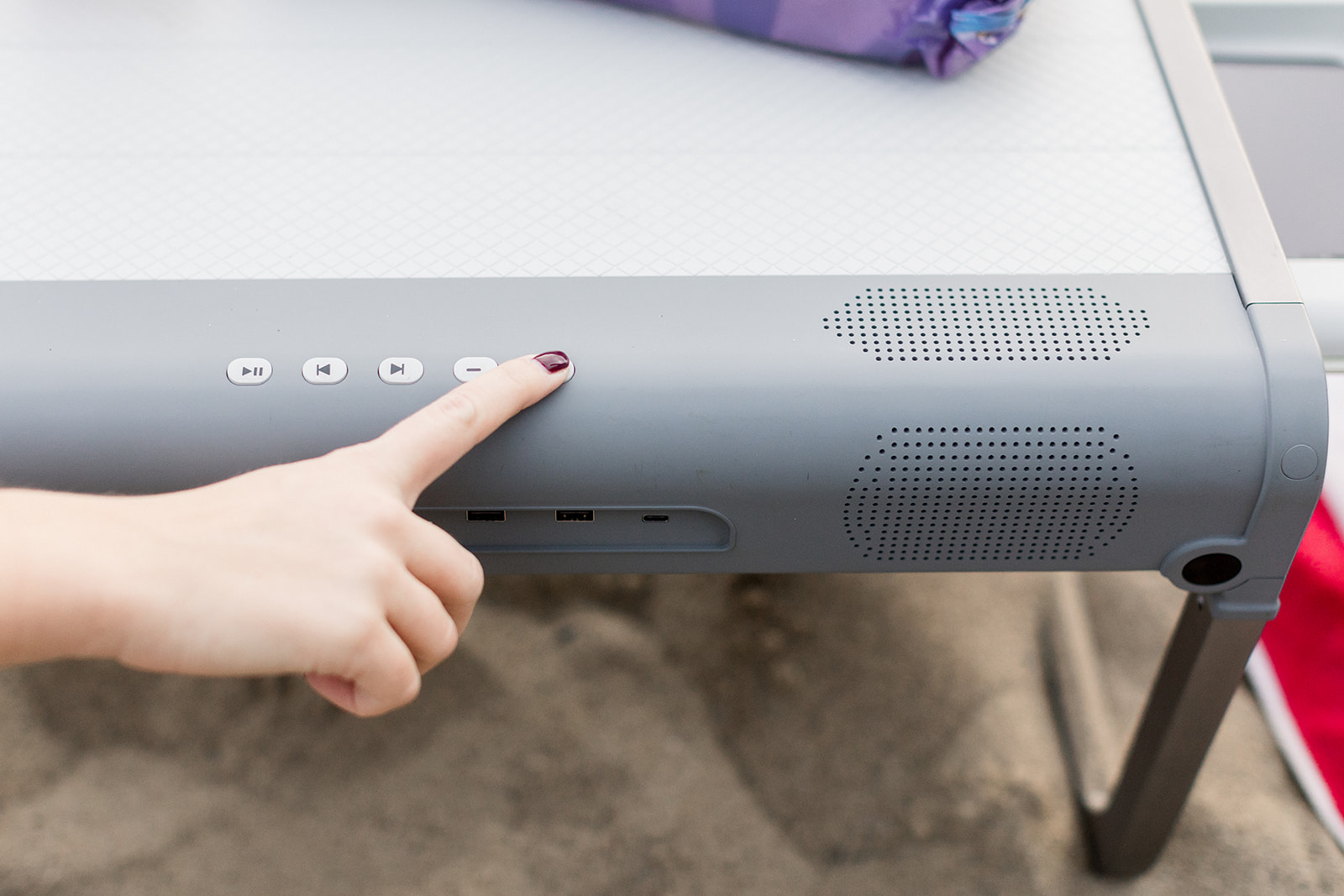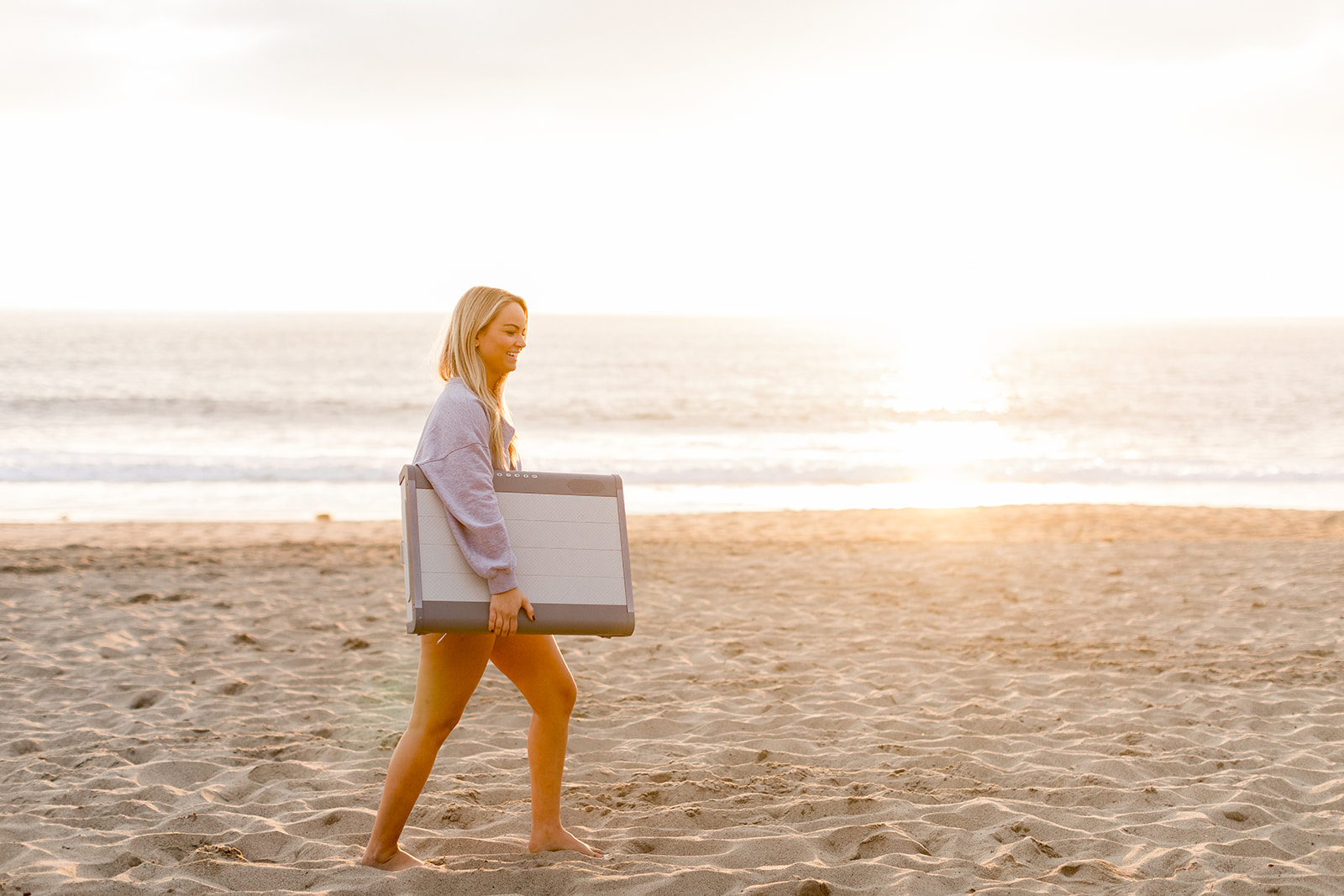 The guys at PorTable flew us down to LA where we filmed poolside, at campsite, and at Malibu beach. At each location we showcased their smart and portable table in various situations to help their Kickstarter backers visualize the product. It was a fun shoot with great people and cute puppies. We hope you check out the finished and the behind the scenes video below. Enjoy!